It's almost Summer and I love to see the new merchandise that are bursting with beautiful color, cool skincare tools and soft scents. Skincare is the basis of the face and we have some amazing products the we love and need every day. These have made my life much easier and i'm sure that they will do the same for you.
Caudalie Organic Grape Water is refreshing and increases hydration up to 127%. Purchase this in-the-bag must have from Sephora.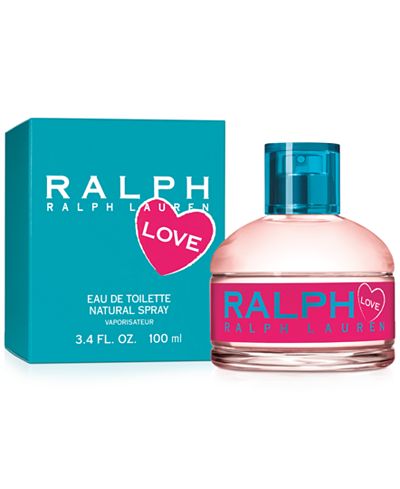 Ralph Lauren Fragrance RALPH Love is a cotton candy, iris note that is playful and beachy. Purchase this fragrance at Macy's.
Avalon Organics Brilliant Balance Purifying Towelettes are super useful to cleanse the face on the go. Purchase these facial wipes at your local Whole Foods.
Chloe's Love Story is soft and has a fresh floral scent. Purchase this orange blossom perfume at Sephora.
Tria Hair Removal Laser 4X is a permanent hair removal treatment for at home personal use. Purchase this must have at Triabeauty.com
Stella McCartney's Stella Eau de Toilette is sensual with lemon and amber. Purchase this fragrance at Sephora.
Flower's Eyes On the Prize Eyeshadow Chubby is a lightweight, creamy stick that is easy and ready to-go anywhere. Purchase this item at Walmart.
Kerastase Densifique Shampoo leaves hair softer and fuller that ever. Purchase this must have hair essential at Strivectin.com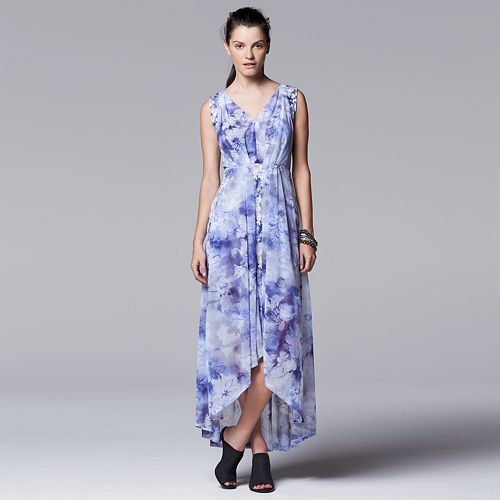 Simply VERA VERA Wang has beautiful garments that are in trend, purchase this dress at Kohls.com
StriVectin Hair assists with thinning, breakage and much more. Purchase this softening product at Sephora.
Marc Jacobs' New Splash "Cotton" is soft and fresh on the skin. Pear, Cucumber and Rain are among the new offerings that are available at Sephora.
Dolce & Gabbana's Powder Foundation gives perfect coverage without the heavy feel. This item is available at Saks Fifth Avenue.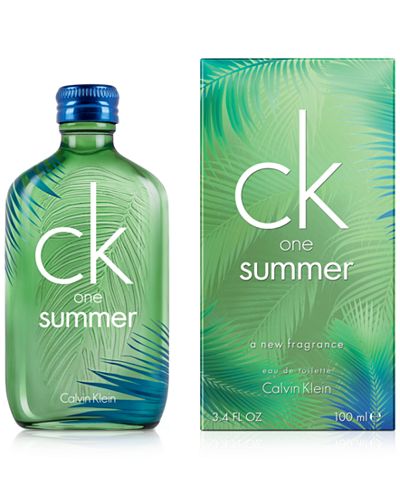 CK ONE Summer is a Green Apple, Mojito and Coconut Milk fragrance that reminds one of the islands. Purchase this scent at Macy's.